Make Christmas magical this year with a selection of decor and gifts from
Ginger

We've got all our festive decor sorted for you this year, from wreaths to garlands, stockings to decorative pieces. Head over to the website to see our Christmas shop.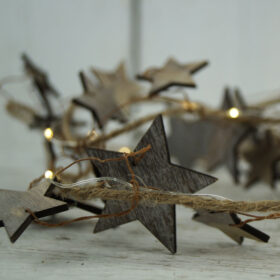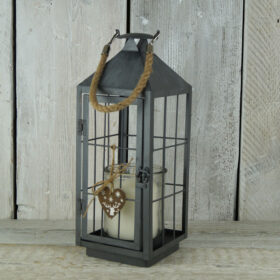 In our Christmas Edit we are showcasing one of our new candle holders which is available in three different sizes.. you will also see when you visit the website our new Lanterns.. these look amazing with some twinkle lights which can also be found all you need to do is visit our Christmas shop and you will find most of our new pieces in there.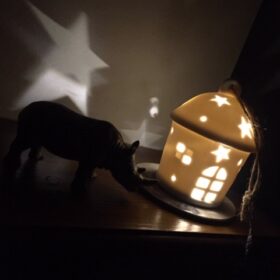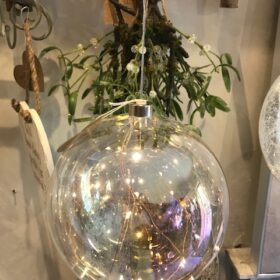 There is lots for you to choose from including our ceramic pot houses and stars hanging baubles,  they will light up any room as well as giving you a wonderful display.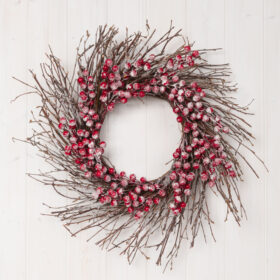 If you are struggling with deciding from our lovely home and gift ware you could alway opt for one of our vouchers ranging from ten to one hundred pounds.
We have gone all out this year on our wreath selection.. they range from XL to mini.. we have light up baubles large and small that are amazing looking and so popular with our customers.
We just wanted to end by saying we cant wait to see you all this week its been a long time with lock down and all and just wanted to say you are all amazing and if we don't see you before Christmas please have a fabulous time and be merry
MERRY CHRISTMAS AND HAPPY NEW YEAR